Custom Formulation Services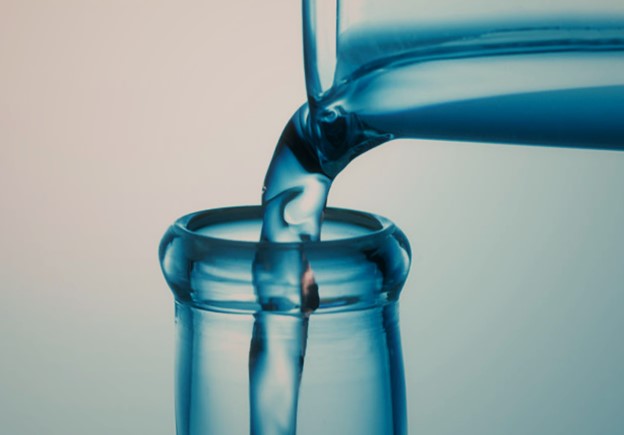 Let LA Chemicals help you go from product-concept to shelf-ready.
Formulate-Produce-Package
LA Chemicals works closely with its customers to provide products that are custom formulated to meet their unique needs. We even generate our own SDS on each formulation product.
We have a multitude of production options. See our bulk blending and packaging capabilities.
Once a formulation is established, routine quality control testing is conducted during production to ensure top quality for each product.
LA Chemicals Current Quality Control Capabilities
pH

Calculated Density (lbs/gal)

API Gravity

Specific Gravity

Refractive Index (Brix, 0-40%)

Alkalinity, Acidity, Causticity
These Quality Control testing measures listed above ensure a consistent product each time, directly increasing customer satisfaction. In the end, LA Chemical will be known for providing quality product. Any questions or suggestions concerning the above laboratory quality control testing measures can be directed to the laboratory technician.